Could You Benefit from a Fireplace Insert?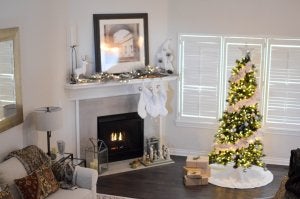 A fireplace can make a wonderful addition to your Seattle home, but there are some notable drawbacks to a conventional fireplace that might give you pause. Fireplaces are notoriously wasteful, as most of the heat they generate is lost through the chimney. They can also be cumbersome and expensive to operate, which means that many homeowners don't end up actually using their fireplaces as often as they had expected. They also require a great deal of maintenance and regular cleaning.
If you want to be able to enjoy the warmth and comfort of a traditional fireplace without any of the associated mess, expense, and inefficiency, you may want to think about a fireplace insert . Fireplace inserts are highly efficient, so they allow you to enjoy the heat they produce. They are easy to operate, and they can also be stylish and aesthetically appealing, making them an especially attractive option for today's homeowners.