Water Heater Repair and Installation in Seattle, WA
Save Money While Enjoying Consistent Hot Water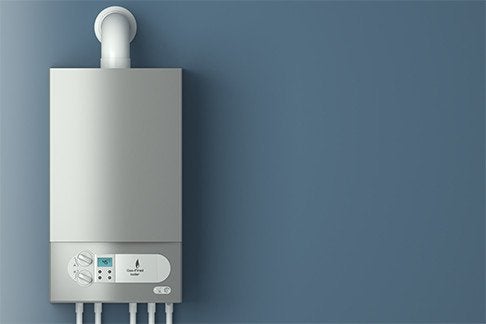 If you are looking for a way to ensure a continuous supply of hot water throughout your building while enjoying maximum energy efficiency our team at Olson Energy Service can keep your traditional or tankless water heater working at top efficiency. These appliances are a terrific alternative to traditional water heaters and offer an effective way to help you make sure that you don't have to endure the experience of freezing cold water coming out of the shower or faucet during the cold winter months.
Some of the benefits of tankless water heaters include:
Taking up less space than traditional water heaters
Using significantly less energy than traditional water heaters, helping you save more money
Providing you with a continuous supply of hot water
At Olson Energy Service, we can maintain, repair, and install hot water heaters in your home or business. Our Seattle HVAC company has traditional and tankless hot water heaters from some of the most trusted brands, and can help you find the right fit for your location. Call us now at (206) 782-5522 and learn more!
Why Choose Us?
Family-Owned & Operated
Serving The Greater Seattle Area Since 1926
Experienced & Reliable
Exceptional Customer Service
License, bonded & insured
Factory-Trained, Certified Technicians
Drug-Free Company