About Olson Energy Service in Seattle
Serving Seattle Since 1926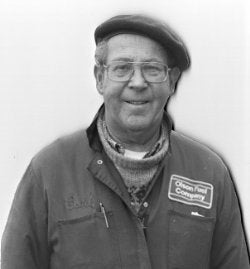 We are a family owned and operated company and still follow the motto my grandfather instilled in our family of employees: We are here to serve.
My great-grandfather, Garnett Olson, founded Olson Fuel Company and began selling coal and firewood to homes and businesses in Seattle back in 1926. What started as a small heating delivery company slowly grew and in the early 1930's expanded its services to include heating oil delivery as coal became a less popular choice for heating homes and businesses in the area. My grandfather Carl, one of Garnett's sons, started working at Olson Fuel Company in 1945 after serving in the Army Air Force in World War II. Olson Fuel continued to grow and my father, Robert, joined in the family business in 1970 after he returned from serving in the Vietnam War. At this time, Olson Fuel moved its location from Northlake Avenue to Leary Way NW in Ballard. In 1985, my grandfather's other son, Edd, joined the company and under the leadership of Robert grew Olson Fuel's services to include natural gas heating and cooling equipment service and installation. Robert and Edd wanted the business name to reflect the full range of products and services they provided and as a result, Olson Fuel changed its name to Olson Energy Service in the early 1990's. In 1996, I started following in my father's footsteps and joined the family business as a Customer Experience Representative.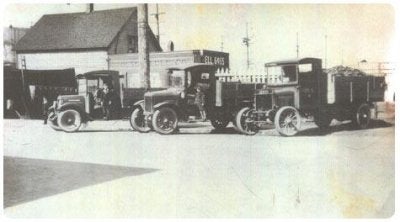 Grandpa Carl was an integral part of Olson Energy until his passing in 2007. Both my uncle and father continued to lead the company until their retirements in 2010 and 2014 consecutively.
Olson Energy Service has stood the test of time as one of the premier HVAC contractors in the Greater Seattle Area by winning numerous awards and affiliations. As a result of continuing my grandfather's motto of "We are here to Serve", Olson Energy is now in its 90 th year of serving the community with professional, quality work that only comes with longevity.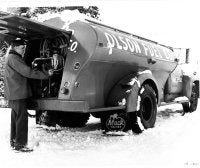 We look forward to serving all of your heating and cooling needs for
years to come.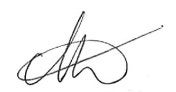 Anne M. Olson-Calpe
CFO, Customer Experience Manager
Contact Olson Energy Service today for the excellent HVAC service the Seattle area has trusted for 90 years. Call (206) 782-5522.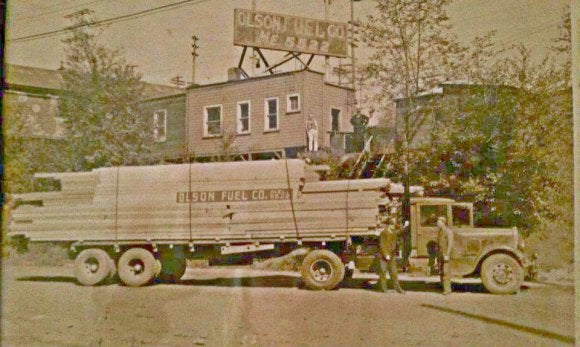 Why Choose Us?
Family-Owned & Operated
Serving The Greater Seattle Area Since 1926
Experienced & Reliable
Exceptional Customer Service
License, bonded & insured
Factory-Trained, Certified Technicians
Drug-Free Company