Oil Furnace Replacement in Seattle, WA
Olson Energy Service has been serving the Seattle, WA area for nearly 100 years. Our company is family-owned and operated, and we still passionately adhere to the motto that our grandfather instilled in our family of employees: We are here to serve. We've been providing quality service since 1926 and have grown into the established energy company that we are today. We provide comprehensive HVAC services from oil furnace replacement to air conditioner repair.
What Are the Benefits of Replacing My Oil Furnace?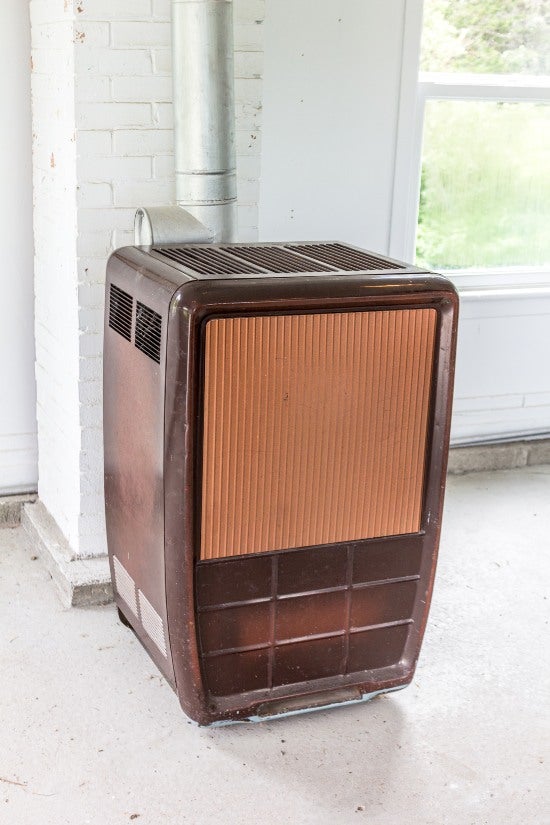 Many homes in the Seattle, WA area have furnaces that were installed over five decades ago. While most oil furnaces can last with top tier efficiency and safety for up to 20 years, after that they can start causing increased energy bills and waste. It also can be hazardous for your family and the local environment. If your oil furnace was installed over two decades ago, our team can replace it, which offers benefits such as:
Increased Energy-Efficiency: When you decide to explore our many options for replacing your oil furnace, you can end up saving hundreds to thousands of dollars a year in energy costs alone. Our new systems and furnaces are incredibly energy efficient. This means you'll be saving money as your new system wastes no energy.
Increased Safety for Your Family and the Environment: Old or damaged oil furnaces are incredibly dangerous and harmful. Even a small fault or damage in your oil furnace could lead to an expensive and hazardous situation. For increased peace of mind and comfort, replace your oil furnace.
Money-Back Rebate: In addition to the incredible amounts of money you'll save on energy bills, Seattle, WA also has several rebate options that can earn you a $1,000-$2,000 rebate. Our systems and pumps are reliable and allow you to best take advantage of the money-saving opportunities they will provide you. These rebates can even completely balance out the oil furnace replacement cost, virtually leaving you with little to no money lost and all the money saved.
Why Should I Replace My Home's Oil Furnace?
The taxes on oil have been raised quite a lot and continue to rise in order to encourage families and businesses alike to replace their oil heating systems with more advanced and cleaner heating options. Oil is the least effective and most expensive heating source on the market today. To start saving money on your energy bills and utilizing a cleaner heating source for your family and the environment, contact our technicians today. Our expert team can provide you with an affordable, reliable, and efficient heat pump to replace your expensive and clunky oil furnace system. In addition to saving money on oil and taxes, there are additional rebates in place to further encourage Seattle, WA citizens to convert to heat pump systems.
Common Causes for Oil Furnace Repair
One of the biggest indicators that your oil furnace needs repair is the unusual sounds you may hear coming from the unit. These noises could vary from rattling and knocking to squealing. There are several causes for your furnace to start making so much noise, including:
Oil burner needs cleaning
The pilot light needs to be reset
The belt is worn-out
The belt has poor tension
Blocked air
Access panels are loose
Air is present in the lines
When your furnace starts showing signs of needing repair, the easiest and fastest way to find the cause is to hire professional HVAC services. While you can do some troubleshooting to find a problem on your own, it's safer to reach out to professionals for more serious issues with your oil furnace.
Our team provides you with quick oil furnace replacement and repair services at an affordable price. Our experienced technicians will be able to quickly locate the cause of the noises and issues your oil furnace is causing. With efficient professional services, you are able to more quickly return to a safe and reliable furnace situation. Choose Olson Energy Service Today!
Choose Olson Energy Service for your oil furnace replacement needs and other HVAC services such as:
Contact us today to receive reliable and trustworthy HVAC services such as these. We can't wait to serve you!
Why Choose Us?
Family-Owned & Operated
Serving The Greater Seattle Area Since 1926
Experienced & Reliable
Exceptional Customer Service
License, bonded & insured
Factory-Trained, Certified Technicians
Drug-Free Company