Seattle Electrical Repair and Service in Seattle, WA
Fast & Effective Electrical Services & Installation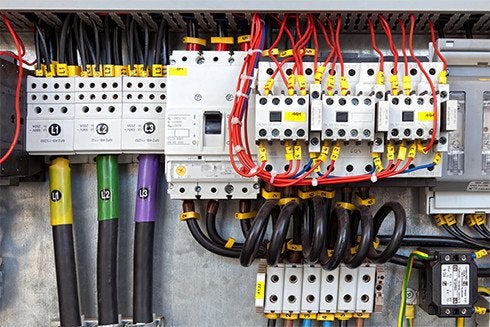 Do you have electrical needs at your Seattle home or business? If so, count on our team of experienced technicians at Olson Energy Service to help you out! Whether you are looking for expedited repairs, regular maintenance, or even new installation, we are committed to providing the service you require and getting the job done right the first time.
We offer a variety of electrical services, including:
Repairs and maintenance
Safety inspections
Emergency service
Smoke and carbon monoxide detectors
Indoor wiring
Plugs and switches
Circuit breaker panels
HVAC controls
Our goal is to ensure that you get the electrical services you need when you need them. This is why we have made service available 24/7 at any time of the day or night. Contact us today at (206) 782-5522 for more information on how our Seattle HVAC company can assist your home or business!
Why Choose Us?
Family-Owned & Operated
Serving The Greater Seattle Area Since 1926
Experienced & Reliable
Exceptional Customer Service
License, bonded & insured
Factory-Trained, Certified Technicians
Drug-Free Company