Furnace Repair and Installation in Seattle, WA
Comprehensive Furnace Service & Maintenance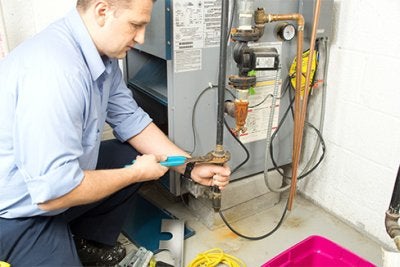 At Olson Energy Service, we provide comprehensive care for furnaces at both residential and commercial spaces throughout the Greater Seattle Area. Whether you need simple, regularly scheduled maintenance to ensure your system is running at maximum efficiency, are looking for emergency repairs, or want to install a brand new furnace altogether, we are here to help! Our highly trained and experienced technicians know exactly how to inspect your furnace, quickly and accurately diagnose any issues that it may be experiencing, and offer the best solution to get it back up and running smoothly.
Our Seattle HVAC company services all types of furnaces, including:
Natural gas furnaces
Propane furnaces
Electric furnaces
We also service a wide range of furnace brands. Keep your family, friends, employees, and everyone who is in your space warm and comfortable over the winter months. To schedule your free estimate with one of our technicians, contact us today at (206) 782-5522!
Why Choose Us?
Family-Owned & Operated
Serving The Greater Seattle Area Since 1926
Experienced & Reliable
Exceptional Customer Service
License, bonded & insured
Factory-Trained, Certified Technicians
Drug-Free Company