Is your air conditioner as efficient as it could be? Most Seattle homeowners may not be sure whether their air conditioning system is up to modern standards of efficiency. If you're concerned that your bills are too high or that you are needing to run your air conditioner for long hours to keep your house cool, it may be time to contact an HVAC professional to talk about having your system replaced with a new one. If you want to better understand how air conditioner efficiency is measured, here is a guide to some of the most commonly used terms.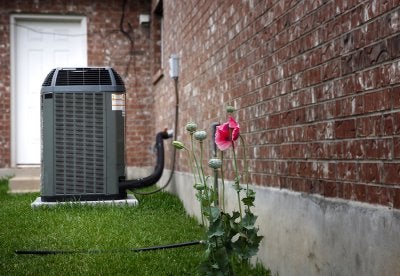 BTU. BTU is a term that stands for British Thermal Unit, and it represents the amount of heat that is required to increase the temperature of a pound of water by exactly 1 degree Fahrenheit. If you strike a single match and let it burn down, you have used up approximately 1 BTU.
Horsepower. This is a common unit of power with a number of distinct meanings. In terms of your air conditioner's efficiency, horsepower is used to measure cooling capacity—or the amount of heat your air conditioner is able to remove from a room.
COP. COP stands for Coefficient of Performance. In terms of your HVAC system, the COP is the ratio of the amount of work you put into your system to the amount of heating or cooling you get out of it. The higher your COP is, the more reasonable your utility bills will be.
EER. EER stands for energy efficiency ratio. For the purposes of your air conditioner, it is the ratio of every BTU of energy your system uses to every watt of electrical energy it produces. The EER is used to measure the efficiency of room air conditioners, while a different ratio called the SEER—the Seasonal Energy Efficiency Ratio—is used to describe central air conditioners.
Energy Star. Energy Star is a program in the United States that certifies the most energy-efficient products on the market, helping consumers to make the best decisions for their budget and the environment. In order to be labeled with the Energy Star symbol, a product such as an air conditioner must meet the minimum requirements of the EPA.

According to The National Heart, Lung and Blood Institute, more than 120,000 annual deaths in the United States are attributed to chronic obstructive pulmonary disease (COPD), a term used to describe a group of health conditions characterized by breathing difficulty. These include severe asthma, chronic bronchitis, and emphysema. Unfortunately, many people who have COPD do not even realize that they have it. COPD can be worsened by a number of invisible pollutants in the air inside a home, including mold spores, dust mites, chemical fumes, and pollen. The quality of your indoor air has a significant effect on your quality of life, particularly if you have COPD. If you're concerned about your indoor air quality, a professional air duct cleaning by an HVAC company in Seattle is the perfect place to start.

You never can tell when an electrical emergency will happen, which is why it's important to be ready for a crisis. Olson Energy Service offers emergency electrical service to homeowners in the Seattle area, troubleshooting everything from HVAC control malfunctions to your indoor wiring. If your service panel is hot to the touch, you notice a burning odor coming from any of your electrical outlets or appliances, or you're experiencing unexplained power outages, it's a sign that you need to contact an electrical professional as soon as possible. Our team of skilled technicians offers a wide array of emergency services, including expedited electrical repairs, replacement of smoke and carbon monoxide detectors, and safety inspections. To ensure that you're never at a loss when it comes to electrical emergencies, we offer our services 24 hours a day, seven days a week. If you have any questions for our team, contact us today.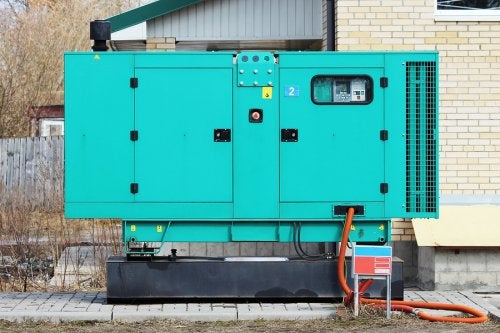 There are numerous reasons why you might want to buy a tankless water heater for your home. Tankless water heaters require less space than traditional water heaters, and they can provide you with hot water on demand. As this video explains, there are some things you should know before you make the decision to switch to a tankless water heater for your home. If you live in an area with hard water, your tankless water heater will probably require more maintenance in order to prevent mineral buildup. Tankless water heaters also run on electricity, so a power outage will deprive you of hot water. To learn more about tankless water heaters, watch the full clip.