The summer season is just around the corner, and now is a great time to start thinking about purchasing a new air conditioner for your home. With a brand new air conditioner, you can ensure that your home is maintained at a cool, comfortable temperature, even on the hottest days. A company offering air conditioner and furnace service in Seattle can help you choose the best new air conditioner for your home cooling needs. With help from your HVAC professionals, you can get a head start on beating the heat during the summer months. Here is a closer look at some essential tips for purchasing your new air conditioner.
Learn About SEER Ratings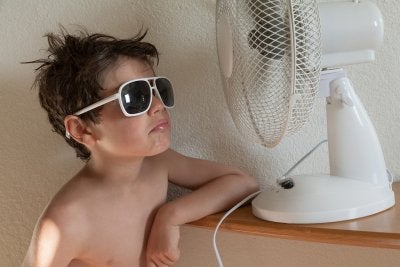 When you are shopping for a new air conditioner , it is essential to find a unit that will provide your home with fantastic efficiency. In order to help you compare different air conditioner efficiencies, the EPA has developed SEER, or Seasonal Energy Efficiency Ratings. A unit with a higher SEER will offer better efficiency for your home.
Consider Proper Sizing
Along with evaluating the SEER of several different units, you may also want to ask your ac technician about proper sizing for your new unit. In order to cool your home effectively, an air conditioner should be sized for the square footage of your home. An air conditioner that is too large will use too much energy, and may cause your energy bills to rise dramatically during the summer months.
Ask About Installation
In order to get the best performance from your air conditioner, you should also make sure that your ac unit is installed properly. A team of HVAC professionals serving your local area will have the tools and training required to provide you with top quality air conditioner installation services. After your new AC unit has been installed, you can start enjoying cool comfort at home. Your heating and cooling company can answer all of your questions about air conditioning installations.