If your HVAC bills are skyrocketing from heating and cooling your home by using the air conditioner in the summer and heating in the winter, you may want to consider installing fireplace inserts near Seattle . Fireplace inserts can save you money on your energy bills as they are more energy-efficient than traditional fireplaces. While a fireplace insert is a significant initial investment, it will save you money in the long run. Keep reading for tips on choosing the best fireplace inserts for you.
Temperature Control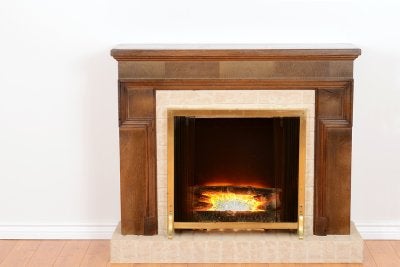 Just as some air conditioner units are adjusted differently, fireplace inserts have various types of temperature controls. Some inserts feature one-touch temperature adjustment to keep you comfortable with ease. Others have remote temperature control, so you can adjust the thermometer from across the room. Programmable thermostats with wall control units are also an option.
Size
You can choose your fireplace insert based on your preferences or the size of your current fireplace. Some fireplace inserts are designed to fit into small areas, while others are very large. You can find inserts that jut away from the masonry for more radiant heat, or inserts that have a less visible look by sitting inside your fireplace.
Fuel
Do you have a preference for what type of fuel your fireplace insert runs on? Pellet models run on biofuels, such as wood pellets, corn, sunflower seeds, wheat, and other natural materials. There are also smoke-free wood-burning options for those that prefer a traditional fuel source without the mess or telltale smell of a traditional furnace. Prefer not to feed the fire? You can choose an insert that runs on gas—these models are especially easy and convenient to turn on and off.
Heat Output
You can choose from a variety of heat outputs, depending on how big the room is that you are looking to heat. Most of the available options heat areas of between 1,500 and 3,000 square feet. Some inserts also include fans or convection blowers that you can adjust to get the temperature in your room just right.