If your home is in need of a new water heating system, you may want to consider shopping for a tankless water heater. Unlike a conventional water heater, which uses energy to store hot water throughout the day and night, a tankless water heater only turns on when it senses a demand for hot water. With services from a company that offers water heater replacement in Seattle, you will be able to install a new tankless water heater that will provide you with terrific performance for many years to come. Let's take a look at when to consider a tankless water heater for your home.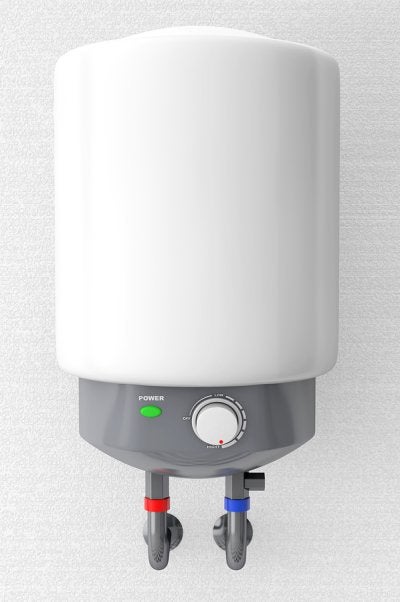 Your Current Water Heater Operates Inefficiently
When you start to notice that your conventional water heater is no longer providing you with good efficiency, it may be time to consider a tankless installation. Some of the signs of an inefficient water heater include higher hot water bills or a system that frequently runs out of hot water. With a tankless unit, you will enjoy much better efficiency from your water heating system.
You Want to Save Space in Your Home
Apartment dwellers and families that live in smaller houses are always looking for ways to free up extra space. You may have noticed that the bulky tank of your conventional water heater takes up a lot of space in your home. If you want to save space and free up additional room for storage, it may be time to go tankless.
You Want to Make a Long Lasting Investment
Purchasing a new water heater can be a major expense for any household. If you want to make sure that your new water heater is a great investment in the long run, you may want to consider your tankless options. Tankless water heaters have an average lifespan of up to twenty years, which is twice as long as the ten year lifespan of a conventional unit. After your tankless water heater has been installed, you can rest assured that it will remain operational for decades in the future.