In recent years, hot water heater technology has evolved to include many different types of tankless models. When you install a tankless water heater in your home, you will enjoy an unlimited supply of hot water that is generated on demand. By purchasing a tankless water heater from a contractor that installs hot water heaters in Seattle, you will be able to pick out a model that meets your household's daily hot water requirements. If you are on the fence about whether tankless technology is right for your home, read these compelling reasons to choose a tankless water heater.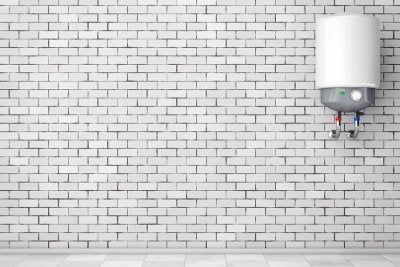 Endless Hot Water Supply
A conventional hot water heater stores its entire supply of hot water in a large, insulated tank. During times of high demand, your conventional water heater may run out of heated water. If you are tired of taking cold showers or running out of hot water at inconvenient moments, a tankless water heater may be the best choice for your household. This type of hot water heater creates an endless supply of hot water.
Prolonged Lifespan
When you purchase a tankless hot water heater, you can feel great knowing that your investment will last for up to two decades or longer. Although tankless hot water heaters often require a larger initial investment, the cost is offset by their long lifespans. In comparison, you will typically find yourself replacing your conventional hot water heater at least once every fourteen or fifteen years. For this reason, a tankless water heater is a smart investment for your household.
Better Efficiency
Along with providing you with an unlimited supply of hot water, a tankless water heater will also offer better efficiency for your plumbing system. Rather than continually using up energy and natural resources, a tankless hot water heater only turns on when it is needed. After you have purchased and installed a tankless water heater in your home, you may find that your monthly hot water bill and energy bill are dramatically reduced.