Upgrading your air conditioner serving Seattle can be a great investment , and now might be the time to pull the trigger. Your heating and cooling appliances contribute to a bulk of your energy bills, and today's units tend to be more efficient than older models. In addition to saving you money and reducing your carbon footprint, this will make your home more comfortable and more valuable. Keep reading for more on the reasons to make this the summer you get new air conditioning.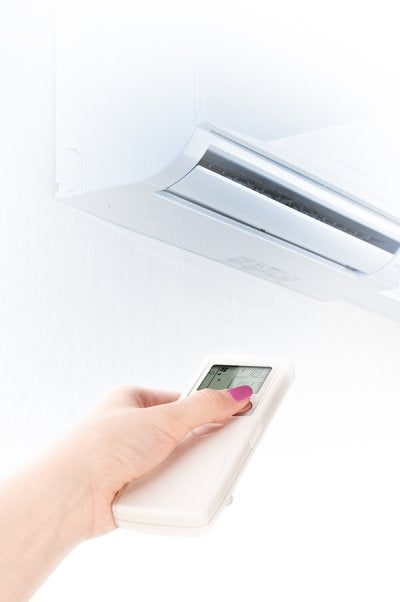 Save Energy and Money
The longer you wait to upgrade your air conditioner, the longer you'll spend more than you have to on your energy bills. A new air conditioning installation will improve the efficiency of your home, so you can expect your energy bills to drop. If you care for your HVAC units and follow the right steps, you can even make your money back in savings over time. More efficient air conditioners require less energy, which also lessens your carbon footprint. If you're looking for a way to go green and save some money at the same time, make this the summer you get a new air conditioner.
Stay Comfortable
Efficiency isn't just about expending energy. Efficient heating and cooling units will also do a better job of keeping you comfortable in your home. A high quality air conditioner will cool down your living space evenly and thoroughly, and you'll have plenty of control over the temperature. Older air conditioners tend to cool the house unevenly, do an inadequate job of keeping you comfortable, or simply fail to cool your air at all. You won't have to worry about these issues when you upgrade to a new unit.
Make Your Home More Valuable
Even if you don't know how long you'll be staying at your current house, a new air conditioner still might be a worthwhile investment. A modern, high quality air conditioning system can increase the value of your home. This means you can raise your listing price, and it might be easier to find a buyer who is interested. Consider upgrading your air conditioner this summer.