Your air conditioning needs cleaning and a checkup from time to time in order to stay in excellent condition. Professional air conditioning maintenance is the perfect way to ensure that your HVAC system is ready for the summer. An experienced technician can provide you with the services you need to enjoy fully functional air conditioning during the warm months. If you're wondering what you can expect during a routine air conditioning maintenance visit to your Seattle home, keep reading.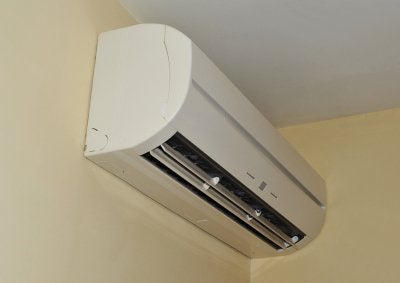 Checking the outside components. The first step of air conditioning maintenance is to inspect the outdoor unit. Its accuracy will be tested, its wiring will be checked, and any dirt or debris that has gathered will be removed.
Inspecting for mold. Mold growth can be a serious health hazard anywhere in your home, but it is particularly dangerous when it happens inside your air conditioning vents, where it can contaminate the air that you breathe. An HVAC technician can check to ensure that your system hasn't become infiltrated by mold.
Changing the air filter. If your air conditioning has been running less efficiently than usual, it may be the result of a clogged filter. During your air conditioning maintenance, your HVAC technician will usually change out your old air filter for a new one.
Checking the thermostat. Checking your thermostat is another important part of routine maintenance. If your thermostat has lost calibration over time, your HVAC technician can recalibrate it in order to ensure that it provides you with accurate temperatures.
Inspecting the system components. Your HVAC technician will also take a look at the internal components of your central air conditioning system to ensure that they're all working properly. This includes checking the condensate drain, any moving parts, and all electrical components.
Doing a safety check. Finally, a routine maintenance service will include a safety check to make sure that your air conditioning system is safe for you to use. If there is any rust in your system, for example, your technician will remove it.