For many people, having a well-functioning AC unit is essential for staying comfortable during the summer months. If you want to get a long life and the maximum efficiency from the air conditioning unit in your Seattle home, regular upkeep is a must. Here, you'll find several tips to help you keep your air conditioner in good shape:
Pay attention to the filter.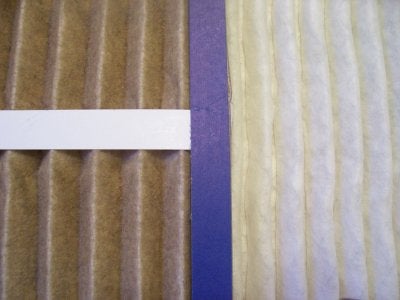 Your AC's filter plays an important role in improving your indoor air quality and helping the unit run efficiently. The air filter is housed at the air intake and is responsible for trapping particles from the air as they're drawn into the air conditioner. By trapping these airborne particles, the filter ensures that there will be less of them floating around your home and settling on your furniture. Air filters can be either reusable, which require cleaning, or disposable, which should regularly be replaced. You should clean or replace your filter at least once per month for optimum efficiency and to help keep your indoor air clean.
Clean the area around your air conditioner.
Minimizing the amount of debris around your air conditioner can help it run better and require less frequent cleanings. Regularly remove fallen leaves and similar items that accumulate near the condenser unit, and trim back any foliage that may be hindering air flow.
Schedule regular maintenance.
When it comes to repairs and more in-depth maintenance, it's a good idea to hire a professional. When you schedule a tune-up appointment with an HVAC technician, he will perform several steps to help keep your air conditioner working well. He should ensure that the unit has sufficient refrigerant and test for leaks, measure how much air is flowing through the evaporator coil, and check the duct system for holes. You can also expect him to make sure that the thermostat is functioning properly, inspect electrical terminals, and tighten and clean connections. You should schedule professional air conditioner maintenance at least once per year to take good care of your unit.